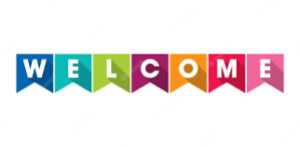 So you're a new member and not sure what the means?  Well, you've come to the right place!
The first step will be to come to a Membership Meeting to be inducted.  This can be in person or online (check out the calendar on the home page for the next one).  Food/Drinks/Prizes are available at the in-person meetings.  After that, please call the Union office at 604-576-2873 and arrange to pick up your New Member Package.
As a CUPE728 member, you have an Executive Shop Steward that you can contact if you ever have any questions (click here for their contact information).
You can follow us on Facebook (CUPE Surrey Schools), Twitter (CUPE728) and Instagram (CUPE728) to ensure that you receive the most updated information.
As a CUPE728 member, you have access to
medical/dental benefits through Blue Cross when you are hired by SD36
1,000+ discounts throughout the lower mainland and on-line called Endless Savings
Access to Education throughout the year
union committees that you can belong to (check out the About Us tab on the home page)
and much more!